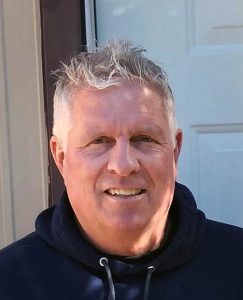 William (Bill) Willson
Bill Willson began his landscape, design and nursery career in 1974. A graduate of the Michigan State University School of Horticulture, he initially worked in a privately owned retail nursery business that prided itself in offering only the highest quality nursery stock. Bill left the nursery business after nine (9) years to purchase The Jackson Lawn Maintenance Company which had been operating since 1961.
Bill has extensive knowledge of plant material, design, and the proper maintenance of landscapes after installation. In 2003, Bill and Jay Steinkopf formed a new company: Willson-Steinkopf Landscape Design, L.L.C. While Bill left Willson-Steinkopf after nearly a decade to pursue other interests, that company still thrives today under the ownership of Jay Steinkopf.
In 2018 Bill began a relationship with Joe Swykert to establish Willson-Swykert Lawn/Landscape Maintenance, L.L.C. Willson-Swykert uses its expertise to concentrate on complete grounds maintenance. Bill is married to Amy and they have three adult children.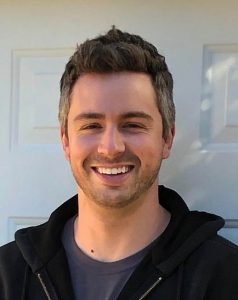 Joseph (Joe) Swykert
A 2011 graduate of Central Michigan University with a B.S. degree in Health Sciences, Joe Swykert worked in the cardiac unit of a local hospital. Although, until recently, Joe spent most of his formal working years in the medical field, his summer employment included four (4) years of outdoor maintenance for Farmington Public Schools. Joe's own heart and passion is in the green industry. Specifically, Joe enjoys being outdoors, the physical exertion of grounds maintenance, and the creative aspect of landscape beautification.
With this in mind, and while still working full-time, Joe started his own seasonal part-time grounds maintenance business in 2015. His customers included both business and residential properties. Then, in 2018, Joe established a relationship with Bill Willson to form Willson-Swykert Lawn/Landscape Maintenance, L.L.C. Joe's primary goal is to consistently provide a high level of customer service. Joe is married to Chelsea and they have two children.